Dawn Heisler
Associate Broker
Service Above and Beyond!
Dawn Heisler
Service above and beyond!
My success is built on relationships that last over time because of my exceptional service and commitment to my clients' happiness—the only metric that matters.
What we know matters,
but how we work matters more!
Welcome to Our Home on the Web
Home./noun/ definition: The place where one lives their life. (i.e. one's sanctuary and/or safe haven. A place where loved ones gather. A place where one can rest, relax, play, entertain, work, learn, grow...and just be. A place where hugs are plentiful and laughs are a given. A place where one wakes up every morning ready to take on the world).
Whether you're looking to sell your current space, find the next perfect home, or design the stuff of which your dreams are made, we can help. We're your trusted advisor...now, let's get you "home".
We Will Sell
Your Atlanta Area Home.
For many homeowners, selling a home is a major life event. It can be exciting and a little stressful. As real estate professionals, we understand the delicate nature of Atlanta's diverse market, and know how to navigate the complicated process of paperwork, negotiations, and loopholes.
Find Your
Perfect Atlanta Community
We Will Find
Your Dream Home.
Thinking of buying a home? Congratulations! This journey can be one of the most exciting and rewarding milestones in your life. What it shouldn't be is a confusing paperwork and loophole nightmare.
Our main priority, goal and focus is to find you the perfect property that will check all the boxes on the list and to acquire it for the best possible price. Backed with some of the best, most cutting-edge marketing resources, widest area knowledge, and earned confidence in the industry, we are ready to help you find the home of your dreams.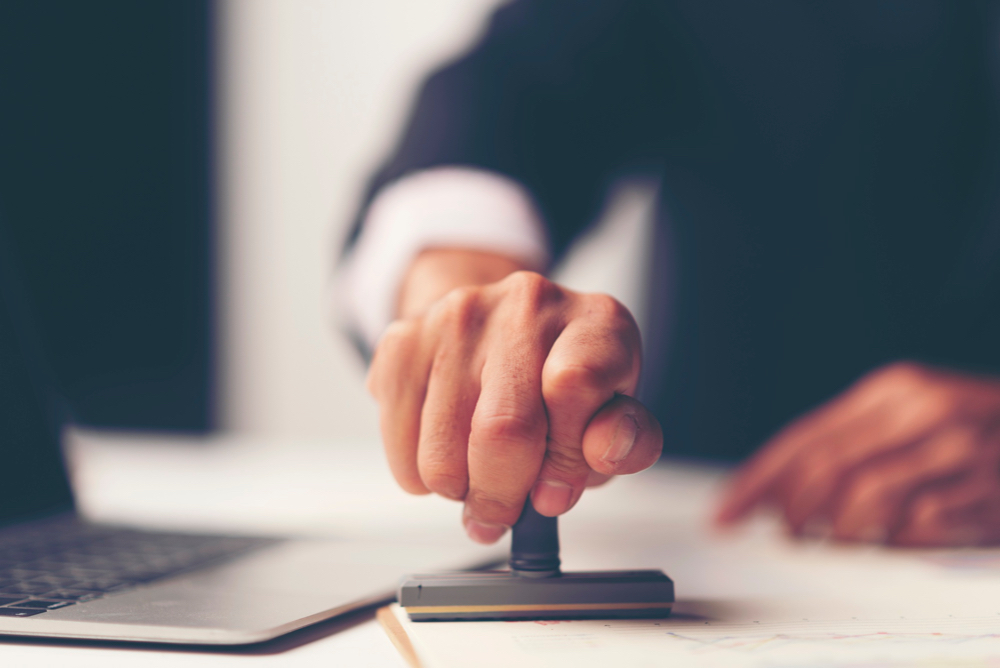 Get Pre-Approved
One of your first steps in buying a home should be to speak with a qualified home mortgage lender. You will learn about different purchase options and can calculate how much home you can comfortably afford.
Market Stats-
Areas We Serve.
Whether buying or selling a home, knowing your local market conditions plays an essential role in making an informed decision. Choose your area and view local market stats like average sales price, days on market, price per square foot, tax values, and more.